Bio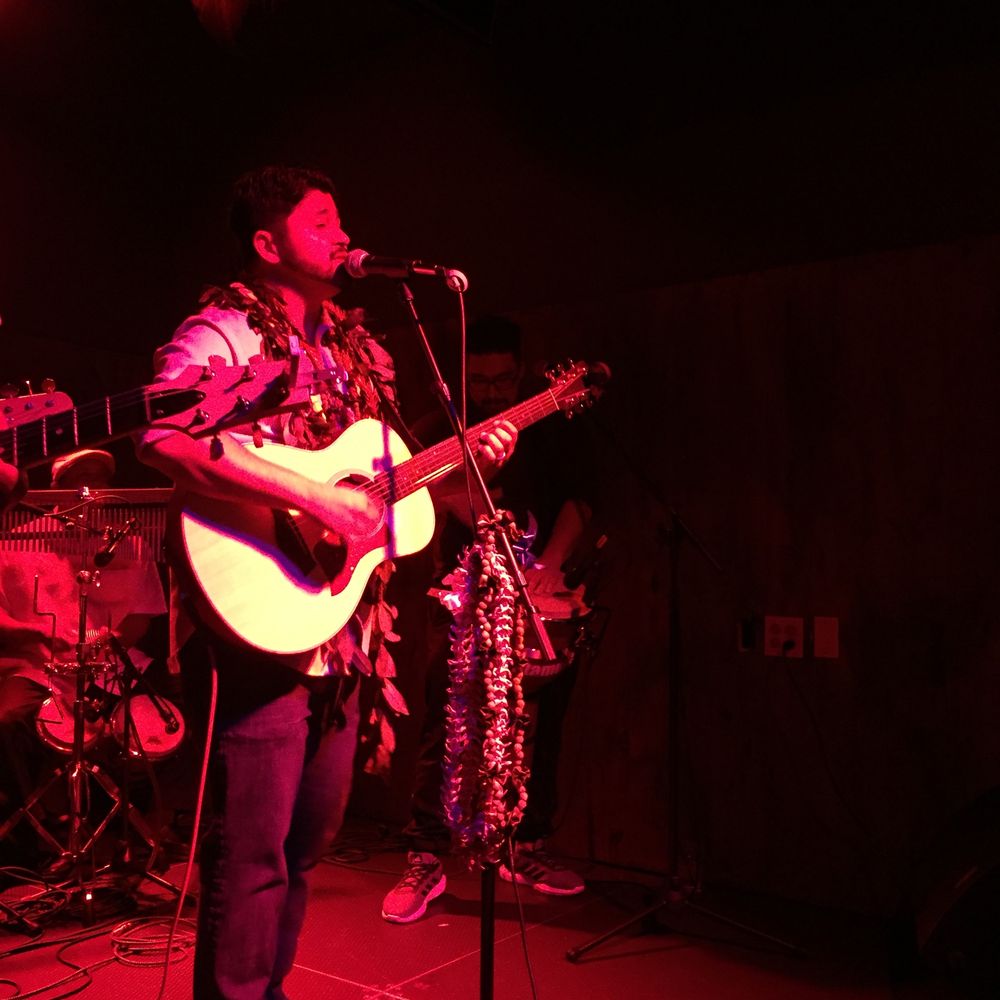 THE MAN BEHIND THE "Mike"
GET TO KNOW MIKE TULBA
When Kalihi grown musician, Mike Tulba, takes the stage it's apparent that a knack for performing runs in the family. The youngest brother of Hawaiʻi comedian Augie T. has been playing his rendition of local contemporary music since 2008. Influenced by artists from Ernie Cruz Jr to Amos Lee his sound speaks to fans of multiple genres. After the release of his first album, Grammy and Nā Hōkū Hanohano Award winner Dave Tucciarone said, "Mike Tulba gives a fresh perspective on the next generation of local contemporary music with this album. His smooth vocals and catchy melodies give every track a unique feel that's easy to sit back and enjoy."
Now with his sophomore album, "Here I Am", Mike is now a Nā Hōkū Hanohano Award finalist for Male Vocalist of the Year & Contemporary Album of the Year. He has also opened for established artists including Weldon Kekauoha, Makaha Sons, and Henry Kapono. 
Mike sang in a boyband in high school, but didn't take music seriously until years later on a hula trip to Japan. There one of his idols, the late Uncle John Koko of the Makaha Sons, heard him sing "Gotta Get Away" and told Mike he had talent. That seed of confidence lead him to be a part of Offinte, an alternative hip-hop group who went on to become Mai Tai Rumble champions. As each of its members pulled away for work or to grow their families, Mike continued his musical journey by going solo. Eventually he was able to do music full time, and with the birth of his first child came the release of his first album, entitled Mike Tulba which produced two hits "Absolutely You" and "Amazing".
"My Girl" the first track from his second album, Here I Am, is now playing on at least five radio stations between Japan and the continental West Coast. His original music is available on multiple digital platforms and hard copies can be purchase via email. With the hopes of COVID-19 settling down, Mike's gigs are creeping back up so be sure to check out his gig schedule to watch him live on Oʻahu.